Over the past 3 months I have been incredibly quiet on the blog not due to  lack of content but about 50% of pure laziness and 50% of being completely consumed by everything else in my life. My last post was in October, the month before exams basically my procrastination period hence you got a post for me.
So November was exams and I was determined to give my degree my everything and be the best version of myself.
December, where most of you readers may have thought I would be incredibly active on social media and the blog, updating you all on my some what good-life choices and exploring of the city, I instead got a job.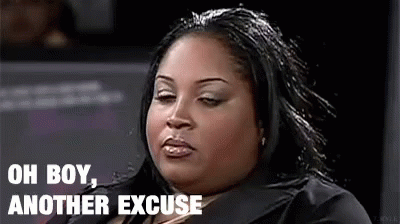 (Girl's gotta make some money) So for a whole month with only Christmas and New Years' off I was the Vodacom promo girl that you probably ignored at Pavilion. (it's okay I don't blame you, we all do it). Therefore due to my working girl ethics I was not on the blog and often just came home and slept.
So that was December, what is my excuse for January?
I worked the first week of January, I've been to 3 funerals and my family has had 6 deaths ( sorry to dampen your Wednesday). It's been a little rough and honestly rather numbing but the year has to go on and I do still believe though the challenges there are great things in store. The month has been a trying time for us all but we do need to try and regain a little bit of our lives each day.
This year I hope The Maree Muse blog will communicate and inspire more people, I'm hoping to create more content and I definitely want to start doing some vlogs.
I also really want to hear from you guys, what content are you guys more interested in seeing?
I want to start tailoring the blog a little more to just fashion, food, events with a few product reviews.
Love to hear your thoughts, here's to us all kicking ass in 2018.